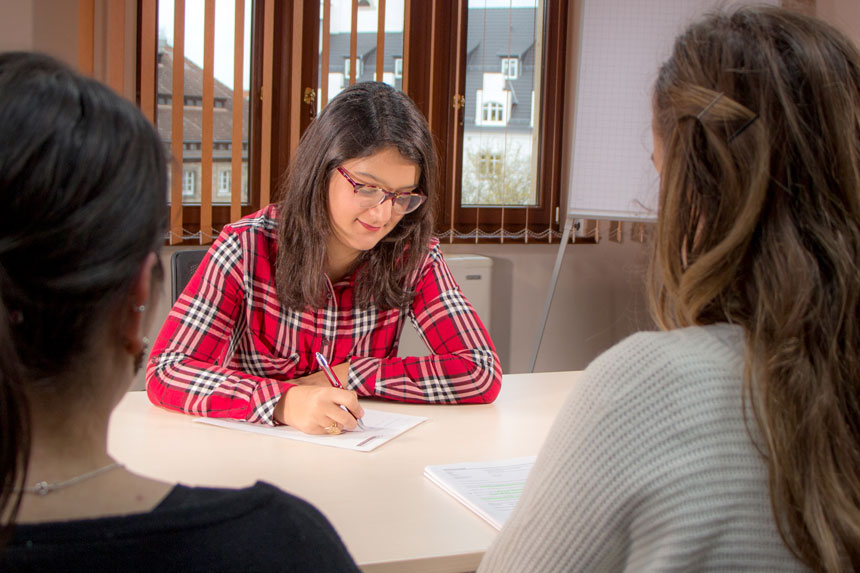 Last Monday, the first admission exams of 2016 for the MU Bialystok for our applicants took place. We are very proud to announce that all our applicants, including those who have not finished secondary school yet, have passed the exam, they already have a place at the Medical University Bialystok and they will start their studies after enjoying the summer.
We are official representatives for this university and we promote, especially this academic year, the Medical University of Bialystok. This means that we still have quite a lot of university places available for you.
The next examination rounds will take place on the 29th April and on the 29th May. You will have the possibility of doing them in the town where you live. We will help you to pass it easily. You will not have to study nothing apart from your secondary school content.
The university place is yours if you subscribe before the 30th March.
What three aspects should you know about the Medical University of Bialystok?
The MUB  has become, during the last years, an important center for research and development.
From the first year on, you will already do practical training at the hospital.
The degree obtained at this university will allow you to attend the USMLE examinations to work as a professional doctor in the USA.
Congratulations to all of you who have got already an university place and we look forward to meeting the next applicants who are willing to start in September 2016.