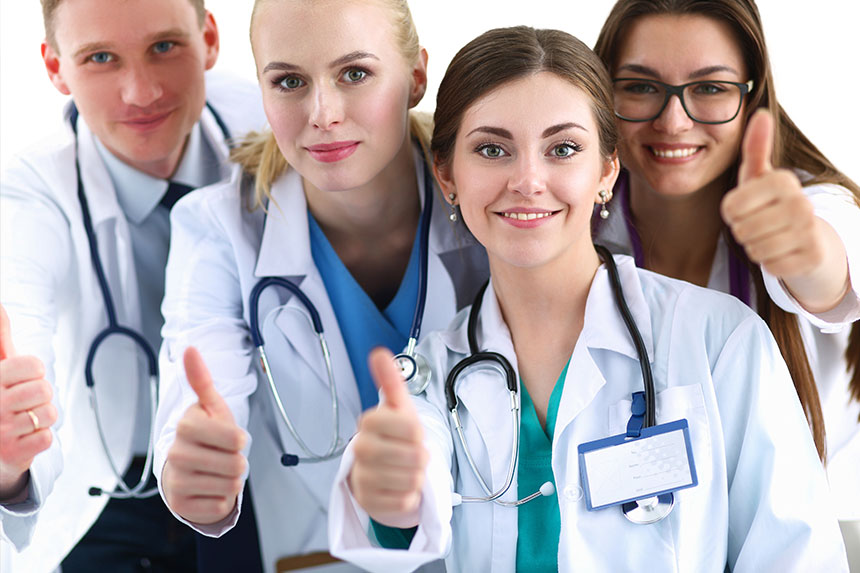 If you have always dream of studying any of the medical studies that we offer and you would like to do it in Kaunas, Zagreb, Masaryk, Kosice or Hradec Kralove, don't postpone your application because we are running out of places!
The entrance examinations for these universities will take place from the 16th of April until de 22nd of May in Madrid. That's why we are entering the final stretch of the application period. However, if you are willing to live new experiences abroad, while you study what you have always wanted, you still have time.
All these options guarantee you that you are going to study at a prestigious university, where the theoretical and practical training altogether will prepare you to be a great professional in the future. Apart from that, you will not have to worry about your studies' recognition and accreditation, since all the universities offered by DEM are within the Process of Bologna.
If you don't know what to do yet or if you have any other doubt, don't think about it, contact us and we will help you with everything we can.
Don't let your fears stop you and join the adventure that a lot of international students like you have already experienced: studying in Lithuania, Croatia, Czech Republic or Slovakia.