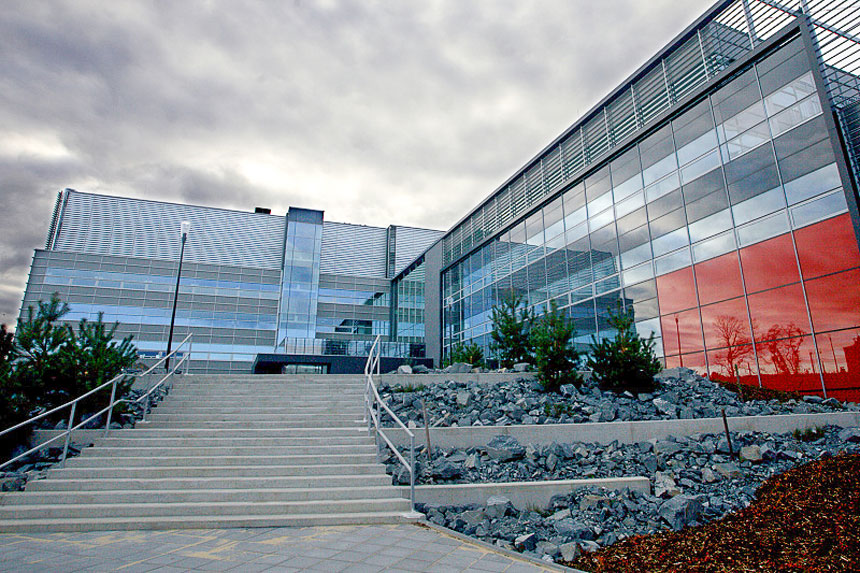 The Palacký University is one of the world's best universities. Two new international rankings, published in the UK and the US, confirm this officially!
At the end of last year, the Palacký University was listed in the "Times Higher Education (THE) World University Rankings 2015-2016". Due to this recognition, the university is now among the 800 most renowned universities out of 70 different countries. This ranking, which is published by the UK journal THE since 2010, is worldwide very renowned.
 "This is a phenomenal success for us. It also means that we will have more visibility, because millions of people, academics, and students from all over the world, take a look at these rankings. We have joined an elite club. It is a great motivation for the future: we have to keep moving upwards," said the Dean of the Palacký University, Jaroslav Miller, happily.
The ranking takes into account several factors like the quality of teaching, research and science, the number of PHD students, scientific and academic staff, the international environment of the university and its cooperation relationships. The ratings were based on the collected data that the universities provided the THE journal with. The university was placed among the positions block 501-600.
 "It is a reward for thousands of our colleagues at Palacký University who have contributed to this achievement […]", concluded Dean Miller.
Right after the publication of this ranking, the U.S. News & World Report published its prestigious U.S. News Best Global Universities Ranking, where the UP was positioned at the 473rd place. In comparison to 2014, the university scaled up 15 positions.
The Palacký University is the second oldest university in the Czech Republic and spreads its influence not only nationwide but also throughout Europe. The university has all services and facilities that young students need for their everyday and university life. If you study at the Palacký University, you will study at one of the most renowned universities worldwide!