Academic Calendar for the International Programmes of Medicine and Dentistry first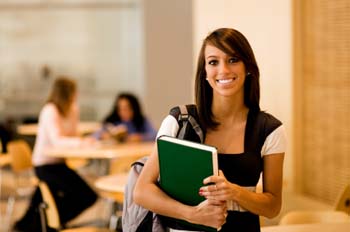 The academic year at the First Faculty of Medicine begins in September. The first semester is approximately 15 weeks long. Students then enjoy a two-week break at Christmas, followed by first semester final exams when they return in January.
Classes start again once the examination period comes to an end. The second semester is also 15 weeks long. It is interrupted by the Easter holidays and followed by four weeks of final exams. Summer holidays take place during July and August.