In order to get admission to the MU Białystok, you do not have to take an admissions exam. The admission will be taking place through a documentary application and a personal interview that usually covers motivational aspects.
We from Dónde Estudiar Medicina will inform you about all documents that you have to provide us. All applications of our students are reviewed and corrected by our professional team, in order to have the greatest chance of success. As there are no entrance exams, it is very important to follow our instructions. The close relationship, that we have with the university, along with our broad experience with the admissions process, makes our international students get very great chances of admission.
Admission in MU Bialystok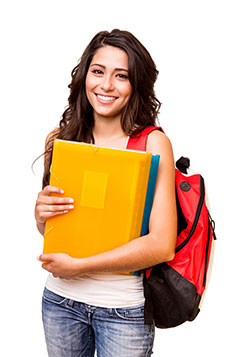 If you are interested in the medical faculty in particular, the first thing you have to do is contact us. We will take a look at your particular case on an individual basis and calculate your chances of success.
Very important: For this faculty it is very important that interested students contact us quickly. An application within the recommended time period has higher chances of admission. Those applicants, who submit a later application are less likely to succeed.
See the dates of entrance examinations and registration deadlines, in our "Exams" section.
Ask for information about the university and contact us immediately:
Email: info@donde-estudiar-medicina.es
Phone: +34 628 857 477