Exchange and Mobility programmes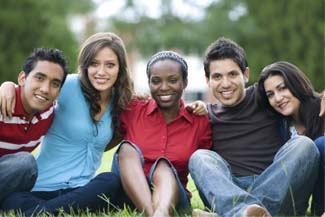 The European Credit Transfer System (ECTS) guarantees full recognition of qualifications between universities that have signed bilateral agreements. It also encourages student mobility.
The European Credit Transfer System was introduced in the Faculty of Medicine in 1999 after the university signed its first bilateral agreement for student exchange programmes with other universities in Europe, with the objective of increasing the quality of higher education within the ERASMUS/DA VINCI framework.