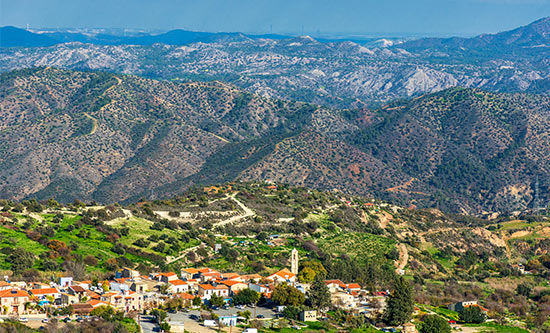 Nicosia is located in the central area of ​​the island and is the capital of Cyprus. Due to its central location, Nicosia has a great advantage: all the streets lead star-shaped to the beautiful coastal cities of the island.
You have no excuse not to choose this university as your study place, since Nicosia is only 40 minutes away from the airport, from where you can fly back to Spain and anywhere else in the world.
Due to its large number of universities, Nicosia is the educational center of the country, which welcomes hundreds of students from around the world, to take advantage of its facilities and teaching system, surrounded by sand, sea and mountains. Europeans, Asians, Americans, Africans… Everyone chooses Nicosia as an academic destination.
If you decide to study here, you will realize how easy it is to get around the city by foot. Otherwise, you can always take the bus, which will take you around in the city within a few minutes. Bus lines are also active at night, so do not worry, if you want to go for a walk late at night.