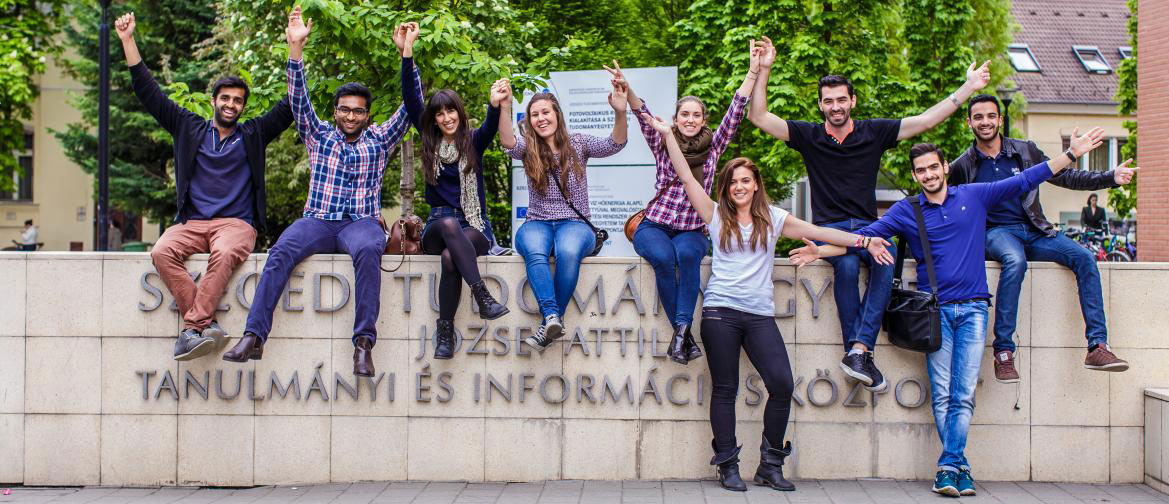 The student life in Szeged, Hungary, is very lively and can be organized really diversified! Hit the road with your fellow students and enjoy the numerous leisure opportunities together.
As you can see, there is much to discover for you. You should not miss the interesting student life in Szeged on any account. That way, you will also get to know your fellow students and your new friends better.
Szeged is historically important and at the same time also a modern city. It is an essential trade center and has economic importance for the whole country. Regarding culture, there are many things to experience in Szeged, and its varied offer covers all preferences and opinions. These diverse advantages make Szeged a very special place, especially for young people. The city has a very unique charm.
Language: Although Hungarian is the official language, you will not have any problem with communicating in English. Most young people speak English very well. However, you will also need to learn basic Hungarian, since in the clinical part of your studies you will have to treat real patients. Nevertheless, the teaching language in lectures and seminars is English.
Accommodation: The university has several halls of residence. Altogether there are 24 fully equipped apartments with one, two or three bedrooms. These are located in the city center. If you prefer, we can help you find a shared flat.
Transport: Public transport in Szeged comprises a very well-structured network of buses and trolleybuses. The tickets are cheap and can be bought in kiosks or in small shops. There is a special 6-month ticket for students.